On-premise vs. Cady cloud
Businesses today have a variety of options when it comes to communication systems. Whether you are considering a cloud-based solution or a traditional PBX, Cady Business Technologies will recommend the best solution to meet your unique business phone needs.
If your objectives are to reduce capital expenses, maintenance, administration and equipment costs, a cloud-based solution may be a good fit for your organization. If you are interested in updating your current system and want to retain your traditional equipment and phones, we can evaluate options and provide a recommendation. In some instances, we may even recommend a hybrid solution.
Should you move your business communications to the cloud?
Compare which solution is right for you below between Cloud, On-Premise or Hybrid communication systems.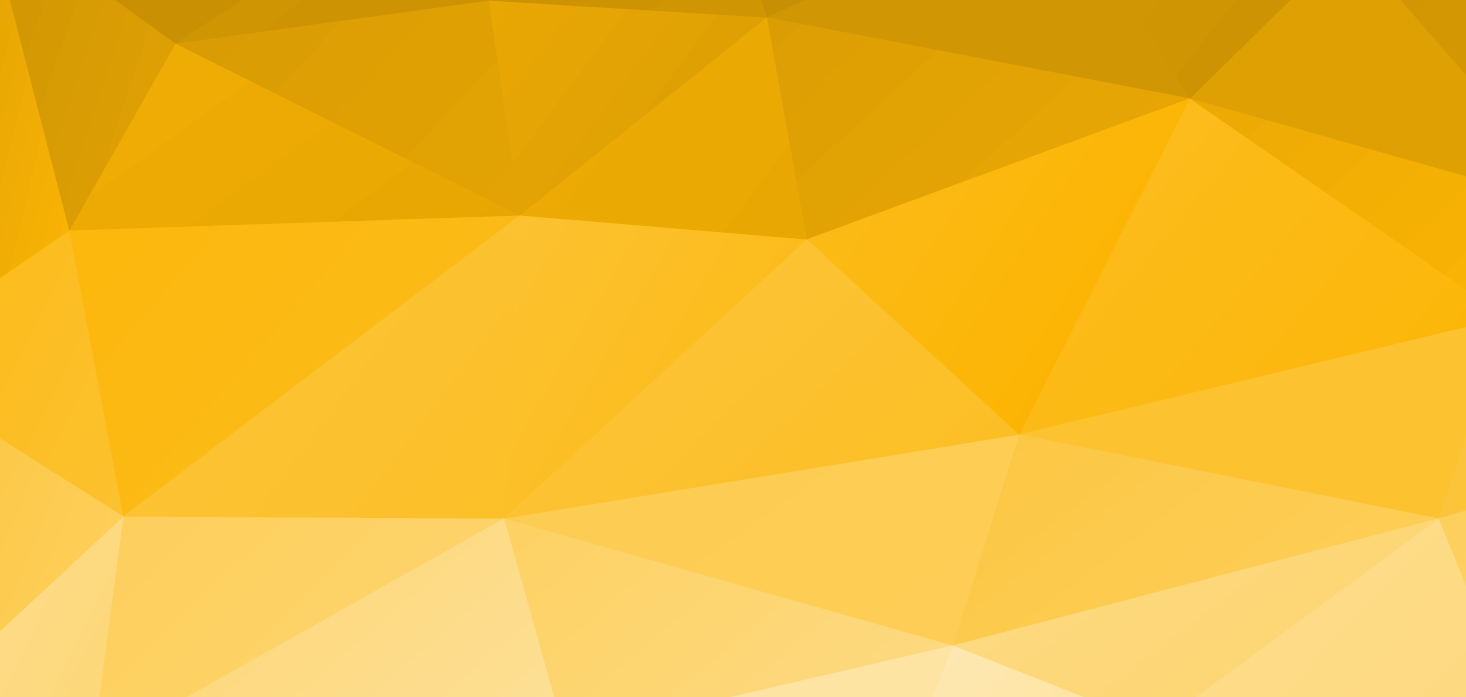 On-Premise vs. Cloud
Business Phone Solutions Comparison
ON-PREMISE
Up Front Investment
$400 – $1,000 / User
Leasing Available
Yearly Recurring Support and Maintenance
8% of Equipment Cost after 1st Year
Local Dial Tone Service
$3 / User / Month
Outbound Long Distance
Included
Disaster Recovery
Available
Adds, Moves & Changes
Included w / Gold and Platinum Support Package
Requirements
Qualified High-Speed Internet
CLOUD
Up Front Investment
$0 – $50 / Phone
Leasing n/a
Monthly Service, Support and Maintenance
$15 – $120 / User
Local Dial Tone Service
Included
Outbound Long Distance
Included
Disaster Recovery
Included
Adds, Moves & Changes
All Remote Included
Requirements
Qualified High-Speed Internet
Telecommunication Consultants for Business Phone Systems
Cady Business Technologies is a full service telecommunications provider helping businesses like yours with their business phone system needs. Our team of telecommunication consultants are here to answer any questions and guide you through the process of upgrading your business phone equipment. We work with you to meet the specific goals of your business and get you on your way to better communication "the Cady way."
To learn more about Cady Business Technologies, download our brochure:
What's the best telecommunication solution for your organization?
We can answer that question and prove our reasoning, assuring you the best choice for your company. From on-site to cloud, our telecommunication consultants can provide the best solution assuring maximum benefit for your company, whether your goal is to improve productivity and/or reduce costs.
Our experienced consultants focus not just on your technical challenges, but also on how technology translates into business process improvement. Every consultation begins with a technology evaluation and will not make a recommendation until we fully understand your requirements.
Free Telecommunication Review
If you'd like to set up a time to discuss your current needs with no obligation, submit a request to schedule a free telecommunication review today. We will gladly assess your company's telecommunications situation to ensure you are receiving the best service possible.