We provide installation, repair, and maintenance of business telephone systems.
Why Cady Business Technologies?
At Cady Business Technologies (headquartered in Plymouth, MN), we provide organizations of all sizes a full suite of on-premise and hosted voice phone service solutions to fit your unique business needs. We are experts in telecommunications, with over 200 years of combined telecommunications experience. We love to boast about our staff  who provides the highest level of customer support in the industry.
We're here to support your business at every level with our always-available, skilled and professional support team. We'll help you with your specific needs and concerns while giving you personalized customer support you won't find anywhere else.
Whether you operate a local business or a national corporation, Cady Business Technologies and our partners can provide a total solution and ongoing support to meet your telecommunications and data needs.
Our Core Solutions
Telephone Systems

Contact Centers

Collaboration

Network Services

Wide Area Networks

High Speed Internet Access

Paging

Nurse Call
The Cady Way - Our Process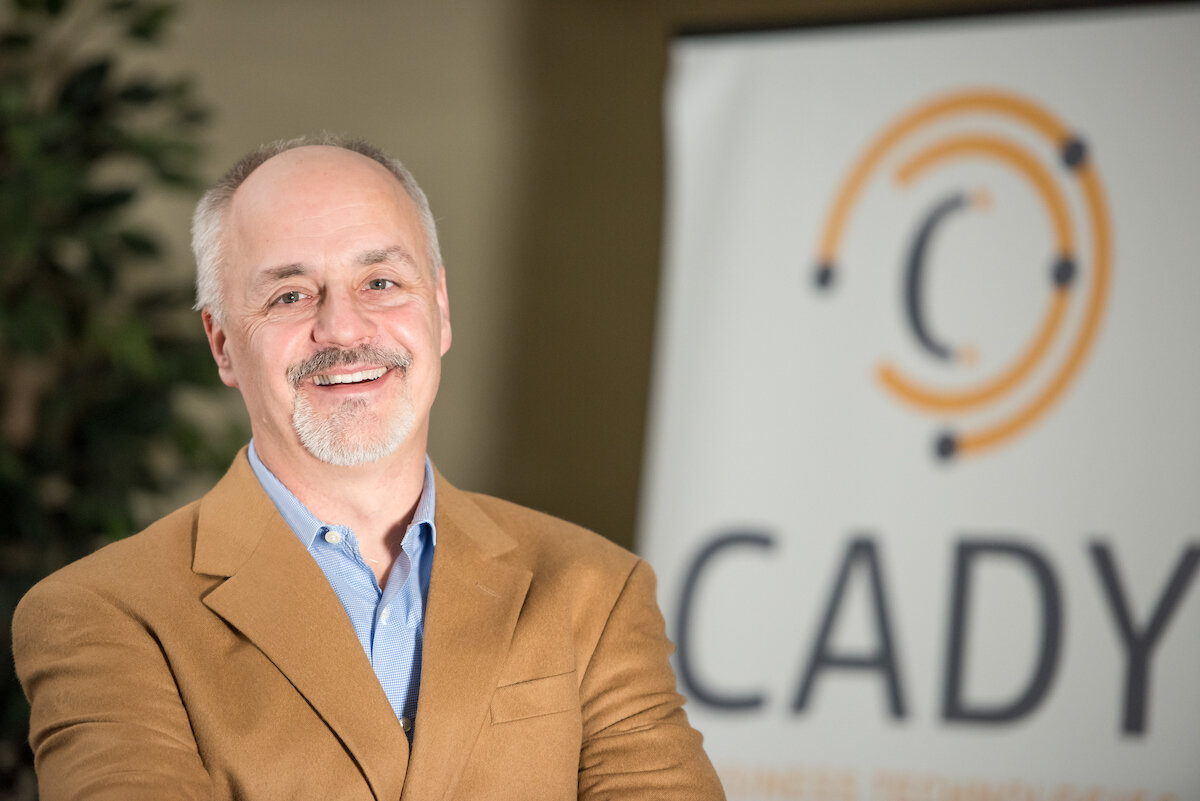 The Cady Story
Dan Cady pulls from over 30 years of experience in the telecommunications industry to provide quality business phone systems and service that improves your business communications.
Dan and the Cady team are ready to serve your telecommunication needs. You can rely on their wealth of knowledge to install your new business phone system or upgrade your old system to help you get back to doing what you do best.
CADY is the name you can trust.
CADY'S BEGINNING

Dan Cady and his brothers and sister started Cady Communications in 1987. Cady Communications provided installation, repair, and maintenance of telephone systems. The family business set itself apart from the competition through an emphasis on a measurably higher level of customer service that was backed by strong money-back guarantees. Cady Communications achieved great success and grew revenues to $10 million with strong profits.

CHANGES FOR CADY

In 1996, Dan and his siblings sold the company to ATI, which later became Eschelon Telecom and then Integra. In 2010, Dan teamed up with Reliance Teleservices. In 2012, Dan purchased and rebranded the company Cady Business Technologies.

CADY TODAY

In 2016, Cady Business Technologies expanded its leadership team with telecom veterans Jeff Anderson and Steve Simon. Both Jeff and Steve joined the Cady family from Integra, which was formerly Cady Communications. As a team, they've combined their years of experience and knowledge to provide quality telecommunications products and support while increasing their customers' satisfaction.
"We focus on cutting expenses, improving profits and generating greater employee productivity, while improving customer satisfaction and retention." - Dan Cady, Founder & President
Our Mission
Taking the worry out of telecom.
Our Niche
High Touch Telecom Experts.
With Cady Business Technologies as your technology partner, you can rest assured that your business will be using the most advanced technology available today. By partnering with best-of-class hardware and software vendors, and by maintaining high levels of knowledge and experience within our organization, we are able to provide highly customized solutions to our clients.  When you partner with Cady, you will experience consultants and staff who are:
Driven and hard working

Critical Thinkers and Confident Problem Solvers

Always doing the Right Thing

Constantly Improving - Self, Customer and Company

Focused on Teamwork
When you partner with Cady, you partner with telecommunications excellence. With offices in Minneapolis and Iowa we are able to service and support our customers locally and nationally.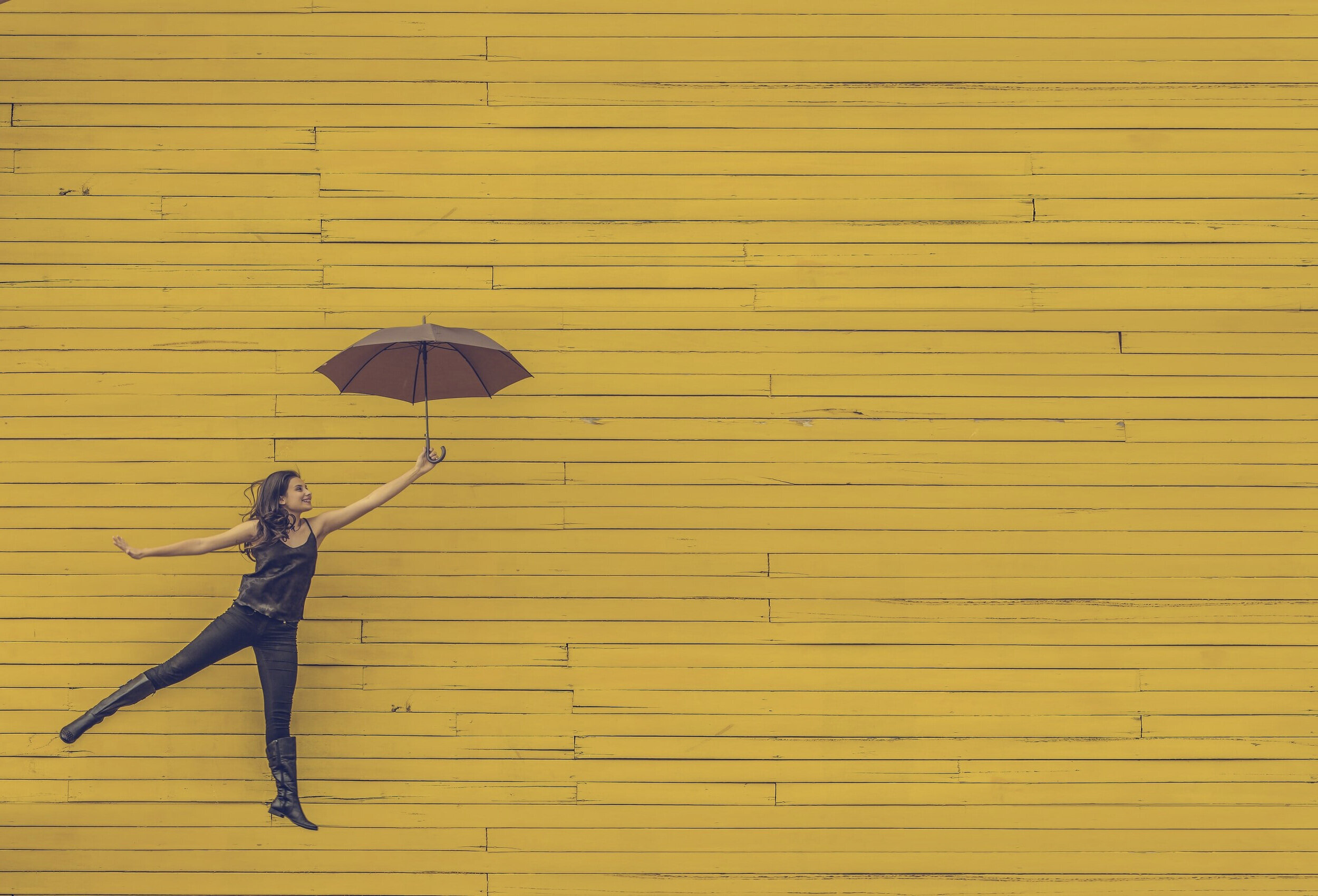 History of Expertise
As experts in technology, we believe that providing total solutions begins by searching for waste and identifying specific improvements to help you run your organization more efficiently. We work with over 500 partners across the United States and Canada to address equipment needs, local and long distance plans, customized voice applications, local and wide area networks and other communication-related issues.
Founded by Dan Cady and headquartered in Plymouth, Minnesota, our team of experienced communication advisors focus not just on technical challenges, but also on how technology translates into business process improvement. We begin with a technology evaluation and will not make a recommendation until we fully understand our client's requirements.
Fast-forward to today, Cady Business Technologies has expanded it's ownership team with telecom veterans Jeff Anderson and Steve Simon. With the wealth of experience and knowledge in the telecommunications industry, Cady Business Technologies has become a name you can trust to provide quality phone systems and service that improves your bottom line while increasing your customer's satisfaction.
Specializes in end-to-end voice solutions

Knows the carriers, the hardware and the technology

Works with all network service carriers to find the provider that gives you the best option for your organization

Understands the latest in voice technology including cloud solutions

Provides telephone system solutions from a range of telecom manufacturers

Is local to Minneapolis and provides support from trained experts

Plus, when you call us, we will know you and be able to help you quickly and effectively
"It was a smooth process that was well thought through. I would definitely recommend Cady."
— Michael Schuler, President of Schuler Shoes


"The phone system is an integral part of any modern organization – and must be kept working at all times. Cady Business Technologies is always ready to respond when we need help."

— Ira Wald, Hampshire Labs, Inc. IT Director
We take pride in helping our clients solve their business challenges and leverage new technology to stay ahead of the competition. We appreciate the positive reviews and always welcome referrals from our customers. It's high praise in our book when a satisfied customer takes the time to thank us and provide positive feedback about their experience working with our team.

Our professionals go out of their way to design, install and train customers on the technology they invest in. We want satisfied customers for the long-haul and will go above and beyond to make sure all customers needs are met.
Helping our clients provide great customer service to their clients!
CASE STUDY
EPIPHANY ASSISTED LIVING
Through the implementation of a new Nurse Call System, Cady Business Technologies helped Epiphany Assisted Living improve safety, security and productivity of their care center. Click the button below for a downloadable PDF of this case study.
REFERENCES
If you are interested in speaking with an existing Cady Business Technologies customer as a point of reference, we'd be happy to coordinate a conversation. Just contact us and we will get you in contact with a similar business that chooses to partner with Cady Business Technologies as their expert telecom provider.
REFERRALS
Over the years we've grown our business through word of mouth referrals and partnerships with valued clients. Often times, we get asked about whether or not we have a referral program – and so we are pleased to be formalizing the program and sharing details with you today!
The program is simple. When you refer a colleague or friend to Cady Business Technologies, you will be entered into a monthly drawing for a $50 VISA gift card, and if your referral leads to a sale, you will be rewarded with a $100 VISA gift card.